Aiyyaa
was a super-awesome movie, that did not get the Box Office reception it deserved. With lukewarm critic reviews, this Rani vehicle should have vroomed much louder and gone more places. But I am most definitely sure, it will achieve the cult status it deserves in the years to come. For now, dive into the awesomeness of Aiyyaa GIFs. Warning: Could be too hot to handle.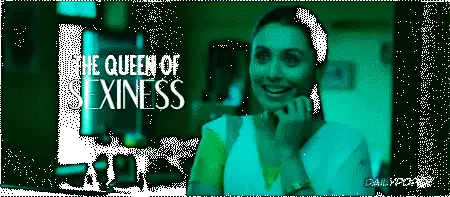 Rani as Madhuri, Juhi, Sridevi, and Rekha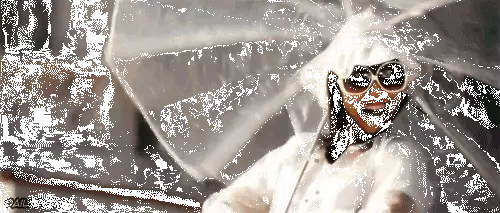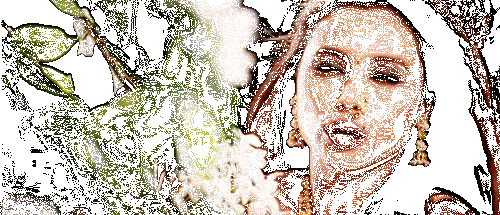 No one does bonkers comedy as Rani. She's the female Govinda here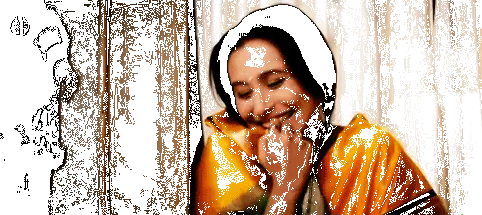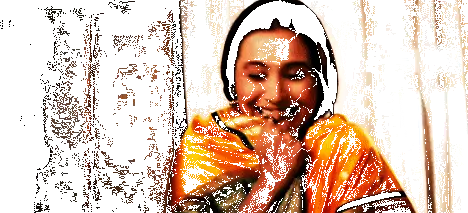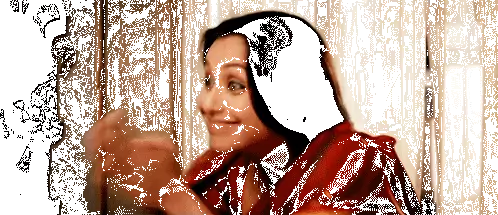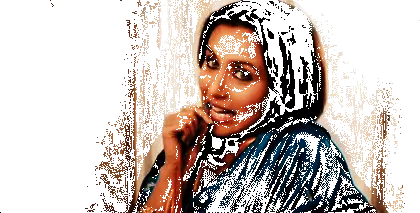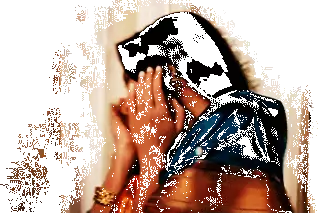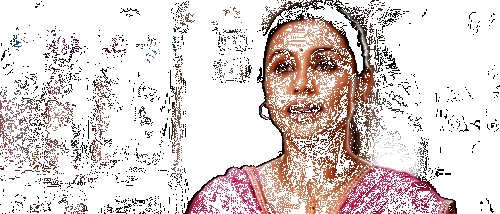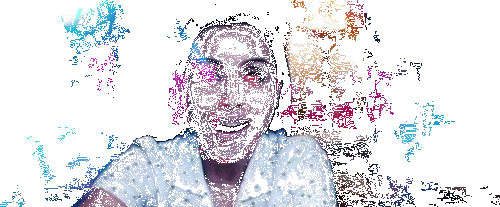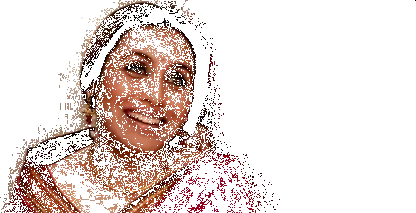 A lil bit of Dreamum Wakeupum!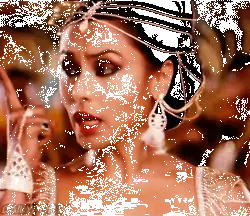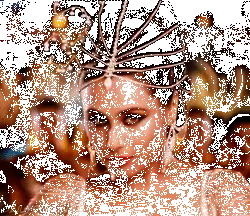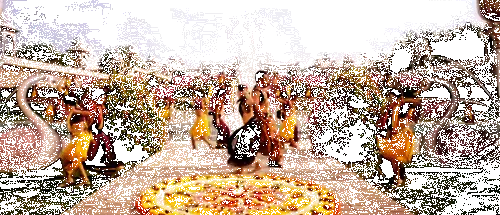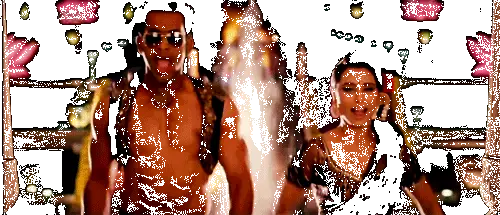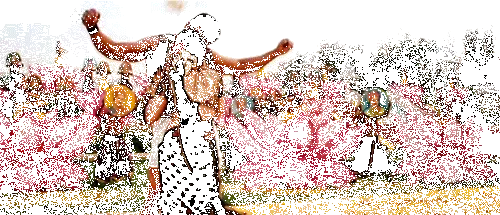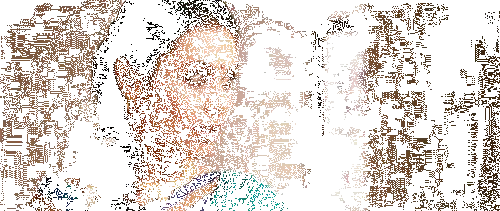 And some Nana for you..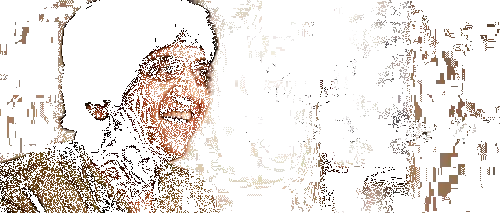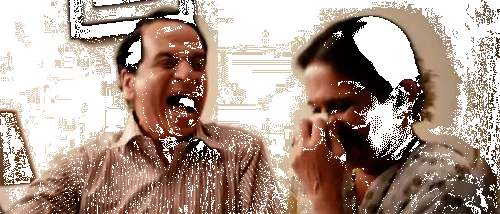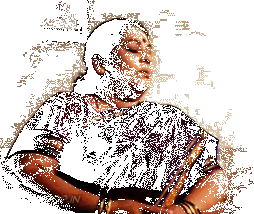 And to wrap up.. some more Rani awesomeness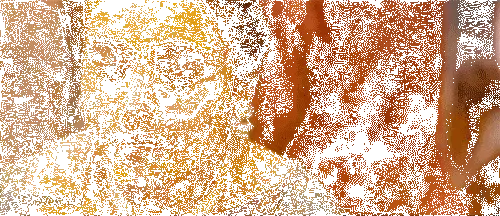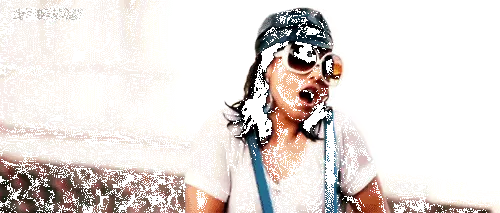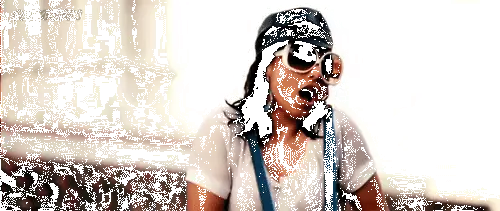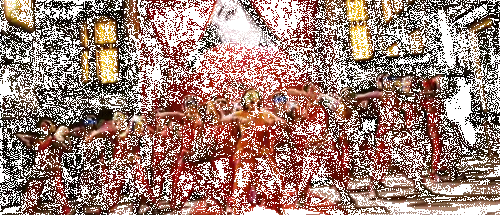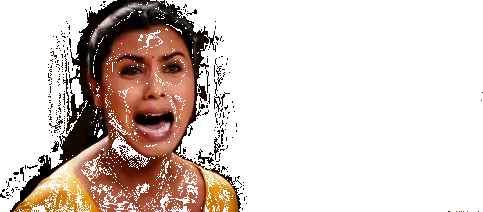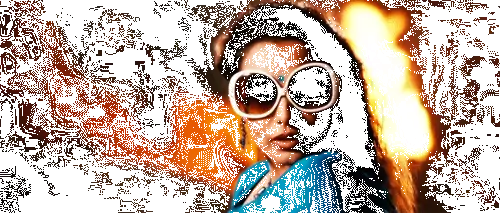 Hope you enjoyed this image heavy post on the awesomeness of Rani in Aiyyaa. 
Please like our Facebook page