The Red band trailer for Marvel's 2016 superhero movie of the Merc with a mouth set the interwebs on fire. And here are some smashing GIFs from the trailer to show you why.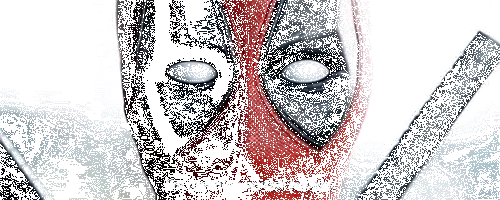 HIT READ MORE TO CHECK OUT THE REST
Deadpool getting smashed by Colossus.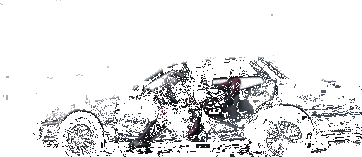 The humour seems to be spot on. However, I am worried if these are the best bits, and they have revealed them all in the trailer. Here's hoping they have way more filth 😉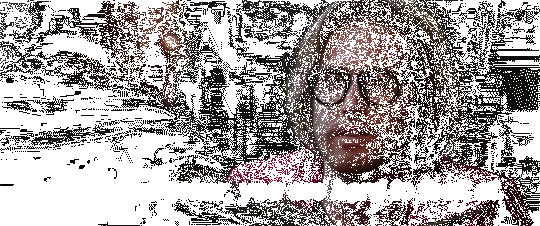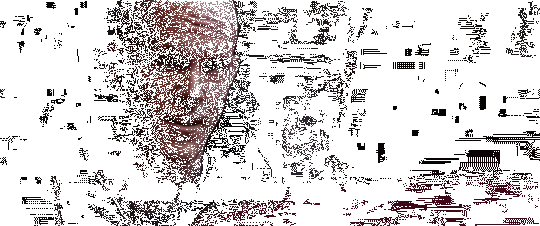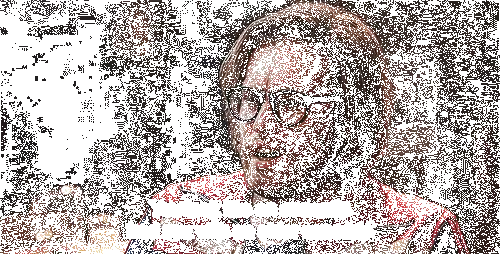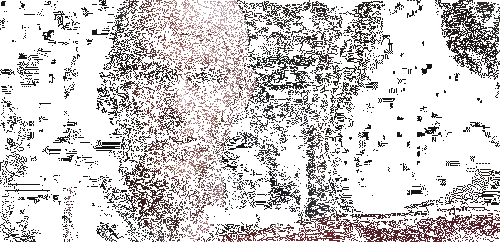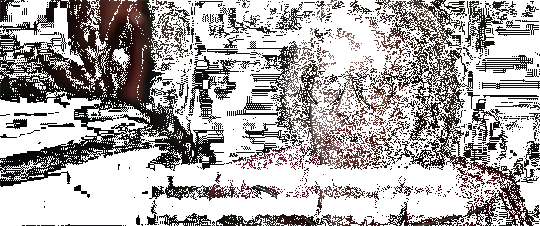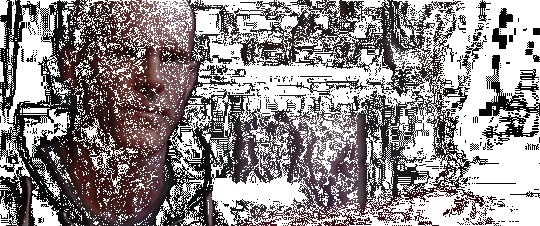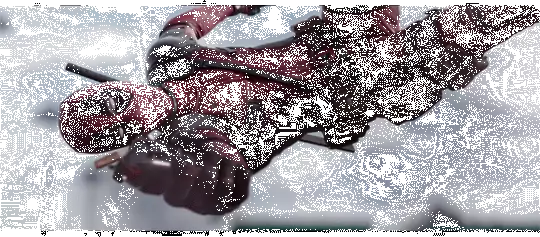 Ryan Reynolds takes a sly jab at his not-so successful DC character - Green Lantern. Superb!