Remember the cute Kevin kid of the 90's from Home Alone. 'Course you do. For everyone who grew up watching Home Alone, and that little Michael Jackson video called – "Black Or White", we are familiar with this image of Macaulay Culkin. But showbiz can be hard. He has been in quite a bit of trouble with drug related issues, and currently aged 31, Culkin looks much older for his age. Images from ET are here after the jump.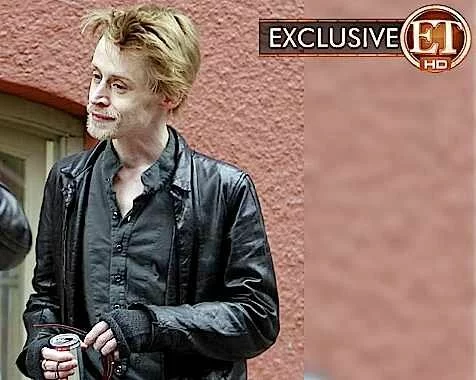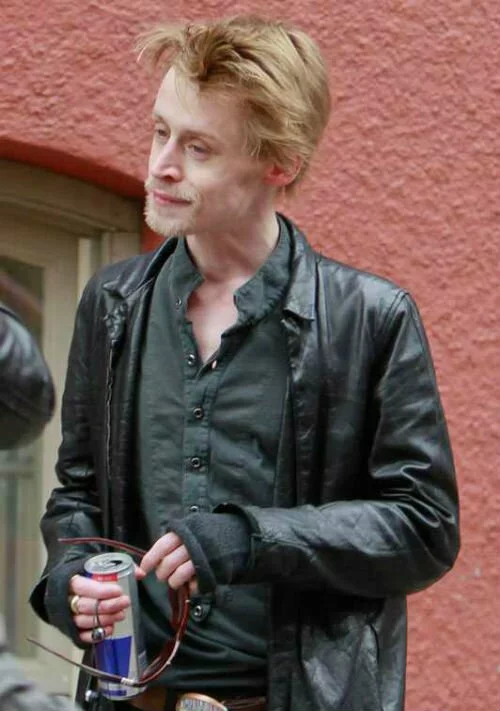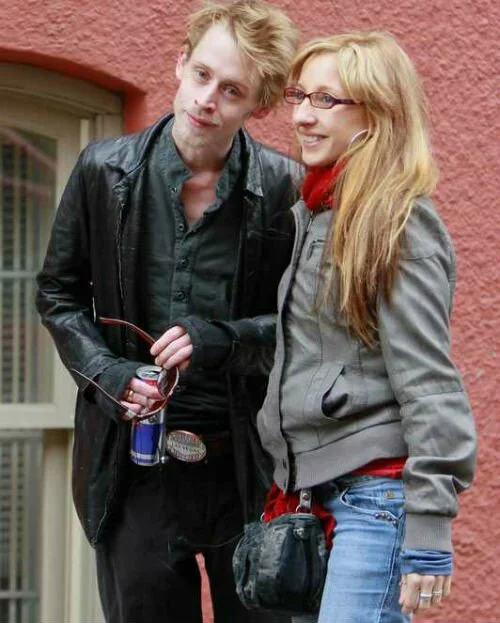 Seriously what the hell happened?
[Images via ET]
Obligatory Sheen joke: Not everyone can handle it like Sheen does.