Who doesn't love the Minions eh! Those cloned yellow snugglies from Despicable Me, were the best thing about the first movie. And with the sequel geared for a summer 2013 release, the cuteness is back. Well yes, there's Agnes too. And Steve Carell as Gru. And there's some League of Anti-villains. But that's not why you're here.
Here are 5 GIFs of the minions and Gru doing a disco dance, albeit in a non-traditional way.
Warning: Images on the other side of the jump can be too cute to handle.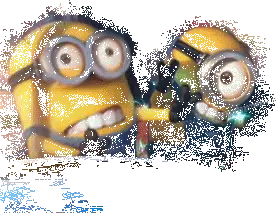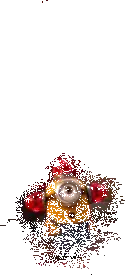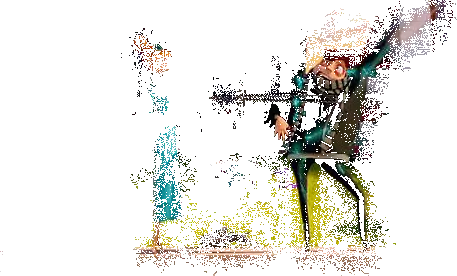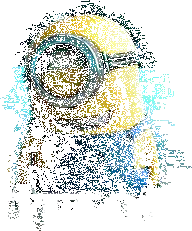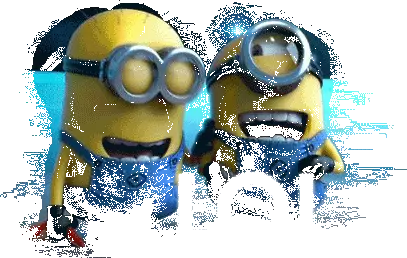 [GIFs courtesy: Bollypop.in ]