The WebTech Survey says GIF is declining in popularity. Fuck that shit. For anyone who is wondering or even has a shadow of a doubt about that, witness the hilarity below, and turn into a changed man/woman.
And beware, this post could be a bit too much for your humour receptor senses.
Take for example this:
Van Damne's chocolate advert GIF.
This is how you should be selling chocolate.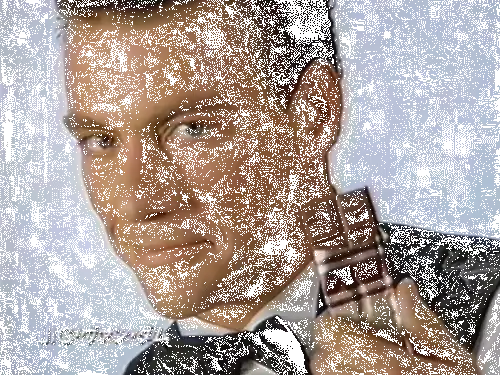 [Courtesy: RaffaRoffa ]
High School can be tough with bullies like these.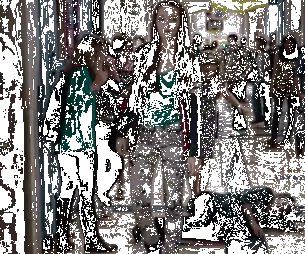 [Courtesy: HellsBellsChime ]
And we have a Superbowl Special. Presenting Destiny's Child.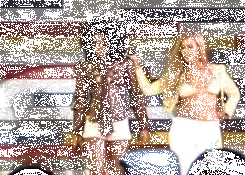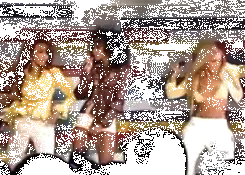 [Courtesy: Reality TV GIFs]
Time for some Headbanging – Bear style.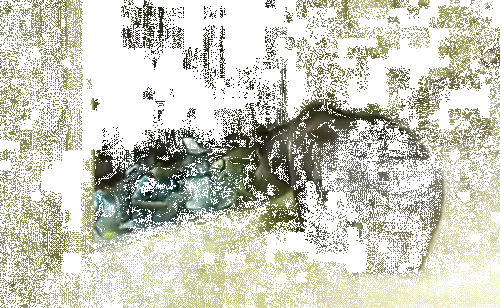 Ladies and Gentlemen, presenting Ghetto Monalisa.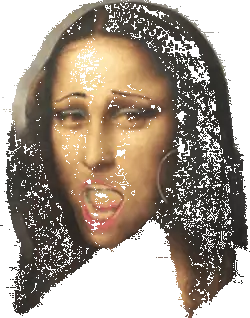 And finally, some Minion Fangirling.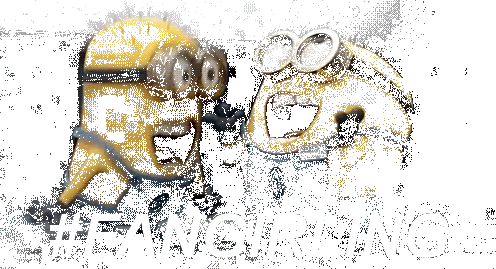 Feel free to share this using the buttons below.
You can like us on Facebook !