Samsung produces a vast majority of iPhone 11 Pro and iPhone 11 Pro Max displays, and BOE (the Chinese display maker) hoped to give Apple another choice in addition to paying its main smartphone rival for this product.
With this thought, BOE wants to replace not only Samsung's iPhone screens but also want to supply Samsung with OLED panels for their upcoming flagship phones. Samsung has been looking to China to find a company that is willing to sell OLED screens at a lower cost than the ones that it produces. But a few reports indicate that both for Apple and Samsung BOE has failed quality testing.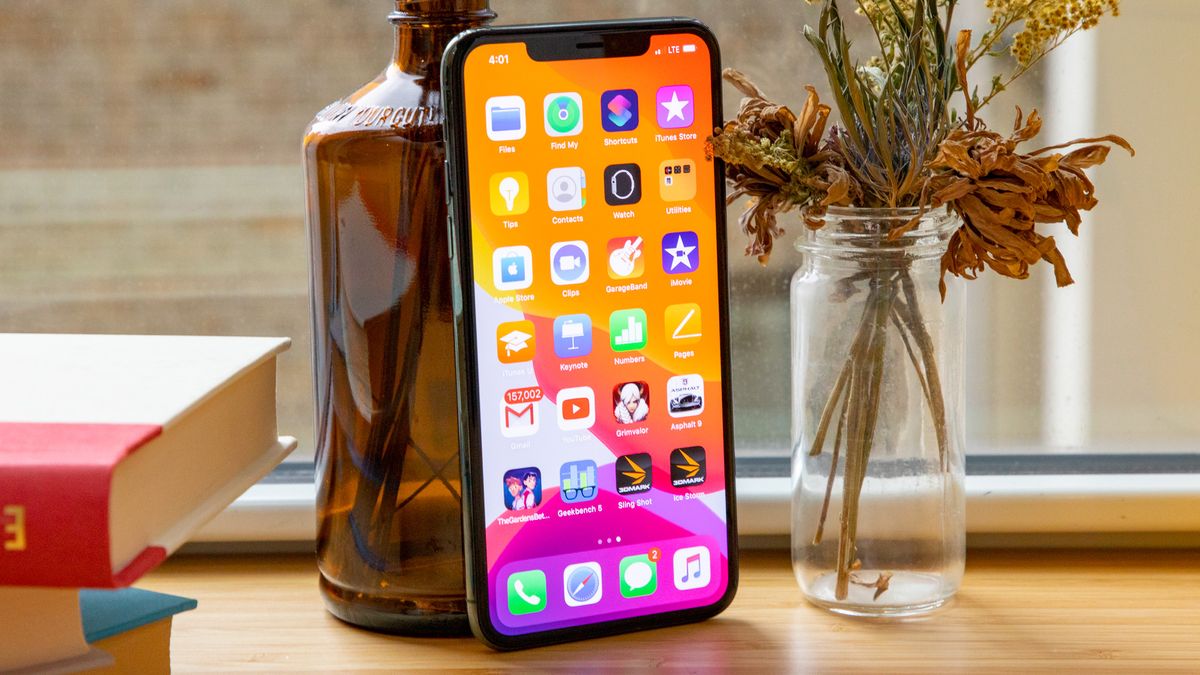 BOE did not deliver the first batch of iPhone 12 screens according to an industry source. Late last year, a study said that Apple will be buying 45 million OLED panels this year from BOE for the iPhone 12 series, 26 million from LG Display, and 150 million from Samsung; last year, Samsung shipped 230 million such panels to Apple.
It's still not too late for BOE to get their act together so that they can supply OLED panels to Samsung; half a year is in hand to get things straightened out. Market research firm DSCC points out that for one of the Galaxy S models of 2021, Samsung needs BOE to supply it with a 6.67-inch flexible OLED screen.
Despite the failure to pass the quality testing of Apple and Samsung, one industry executive said, "It is too early to say, but it is evident that the BOE is making steady contact with Samsung Electronics and Apple." Samsung remains the market's leading supplier, as it accounted for 79.4 percent or 36.8 percent of the OLED panels used on mobile devices during the first quarter.
It is rumored that the iPhone 12 and iPhone 12 Plus are equipped with a Wide and Ultra Wide Camera while also featuring a LiDar time-of – flight depth sensor. This will help to build enhanced AR capabilities and enhance portrait shots. The Pro versions are supposed to have the same camera configuration but add a 3x optical zoom Telephoto sensor.
The batteries powering the 2020 phones will be even bigger for those who have been pleased with the much-improved battery life on the iPhone 12 series.
The new models will support 5G, and the 120Hz refresh rate is available for the Pro units.